Fasteners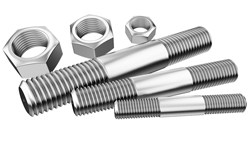 The accuracy and strength of any joint depend on the material the fasteners are constructed of.
There are many types of fasteners, including bolts, studs, nuts made of different grades of steel distinguished by their strength characteristics, and their resistance to aggressive media, temperature effects, and other corrosive effects.
In order to choose the steel grade of the fasteners used for flanged joints one should refer to the industrial standards the flanges conform to.
Material requirements, test types, applicability of the fasteners, their functions, and operating conditions must conform to the requirements of the respective regulatory documents for industrial safety.
When choosing the material of the fasteners, the linear expansion coefficient of the material of the flanges must be taken into account. The difference between the expansion coefficient of the fasteners and the flanges must not exceed 10%.
A larger difference between expansion coefficients of the two materials is acceptable only in the following cases:
material selection is based on strength calculation or experimental research;
design temperature for flanged joints is below 100ºC.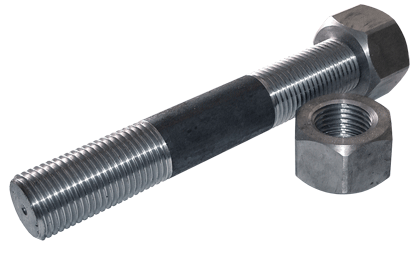 Studs are constructed in accordance with GOST 9066-75 and Industrial Standard 26-2040-96.
Nuts are constructed in accordance with GOST 9064-75 and Industrial Standard 26-2041-96.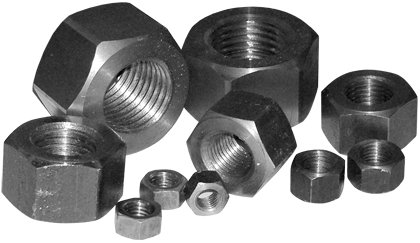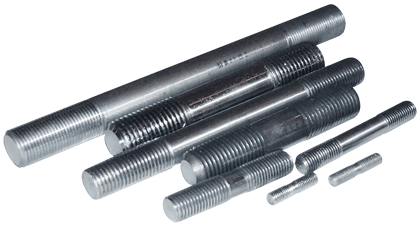 PromArm supplies special steel fasteners for flanges.