Steam Traps for Power Industry
Steam Traps for Power Industry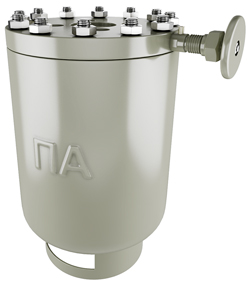 Steam traps are designed for automatic removal of condensed water from steam pipelines and containers. Generally, the material used for their manufacture is steel 20.
Due to the high operating temperatures and pressures in the power industry, pressure steam traps used there are distinguished from general purpose steam traps by their greater weight and more complicated design.
At the customer's request, PromArm can supply power industry valves complete with reduction gears and electric actuators produced by Rotork, Mastergear, AUMA, Regada and other companies.