About us
The main branch of PromArm company's activities is manufacturing of butterfly valves and knife gate valves and also complex supplies of industrial valves of Russian and foreign production.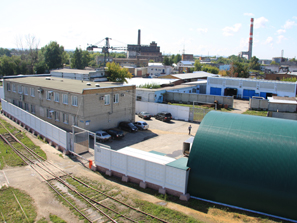 History
The company "PromArm" was founded in 2001 in Penza, Russia.
The company was a trader of industrial equipment (mainly industrial valves) with significant stock amounts.
In 2005 the process of modern stock and production facilities developing was started .
In 2009 the production of butterfly valves was started.
Since 2013 we've started manufacturing of knife gate valves.
To 2015 the production of double and tripple offset butterfly valves was arranged.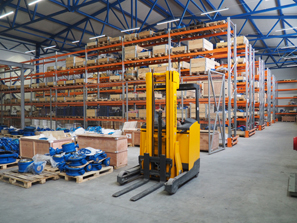 Promarm today
The company produces butterfly valves and knife gate valves.
The constant replenishment of the product is 150,000 units.
There are carried out not less than 200 shipments to various regions of Russia and the world monthly.
The PromArm Ltd. is a reliable supplier of products to Kazakhstan, Azerbaijan, Turkmenistan, Kyrgyzstan, Armenia, Croatia, Bulgaria, China, Iraq, Iran, the Baltic States, Moldova. Geography of supplies.
PromArm company is the dealer (or official representative) of more than 50 leading Russian and foreign factories-manufacturers of industrial valves.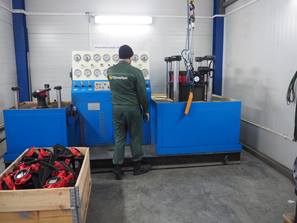 Quality standards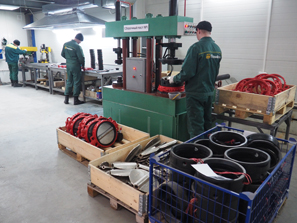 Manufacturing
Since 2013 the company has arranged the production of butterfly valves and knife gate valves of various design types. The quality of our products is not inferior to the best Russian and foreign analogues, and a wide range of designs and materials allows to correctly select the right valves for the customer's needs.
All manufactured products passes 100% quality control at all stages of production. Valves with additional equipment (pneumatic actuators, electric actuators, position indicators and so on) are assembled, tuned and tested in the factory conditions and supplied to the end customer in the ready form to use.
Geography of supplies